­For a lot of people, Labor Day means two things: a day off and the end of summer. But why is it called Labor Day? Labor Day is a day set aside to pay tribute to working men and women….that would be YOU!
Whether you work 9 – 5, 80 hours a week or 24/7 as a stay at home mom, you work hard and deserve to play hard. We all know there's only one place in Destin Florida to relax this Labor Day weekend…..the one and only Crab Island.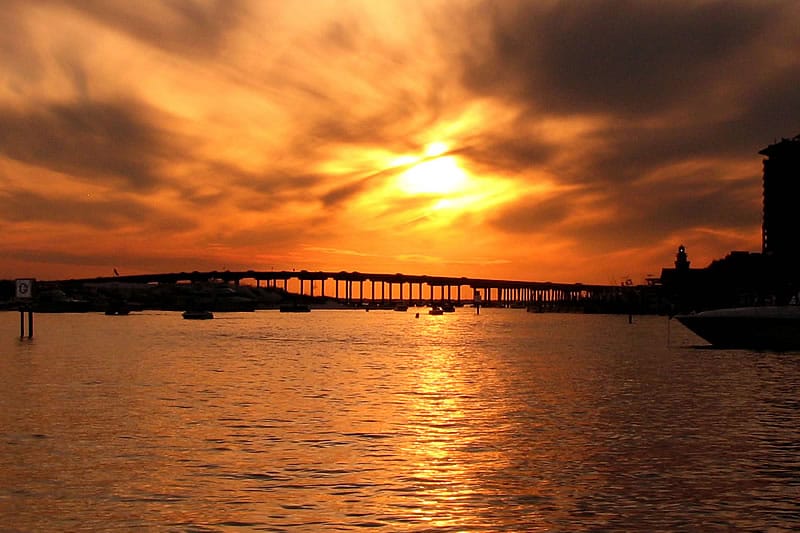 You can truly take the weekend off by renting the boat AND the captain on the SunVenture. Captain Rick is ready to host you and hit the water as he navigates the seas and let's you enjoy a safe day of cruising in the sun.
From private cruises for up to 49 to dolphin/sunset and Crab Island cruises, the SunVenture can make this a Labor Day in Destin Florida to remember. Join us!