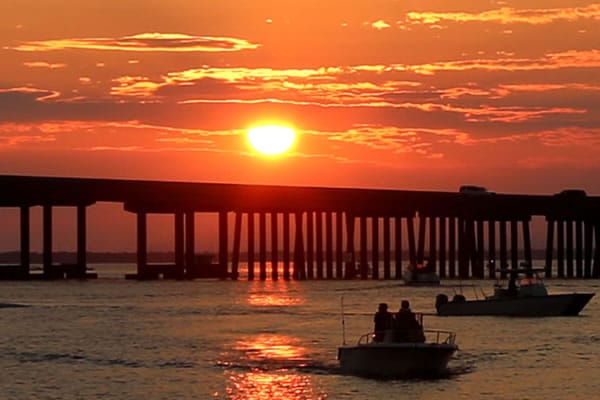 Summer 2013 is 'unofficially' over and we're on the heels of another spectacular fall season. It truly is one of the best times of the year to visit for many reasons. Less humidity, lower rates, smaller crowds, less traffic, migrating butterflies….we could go on and on.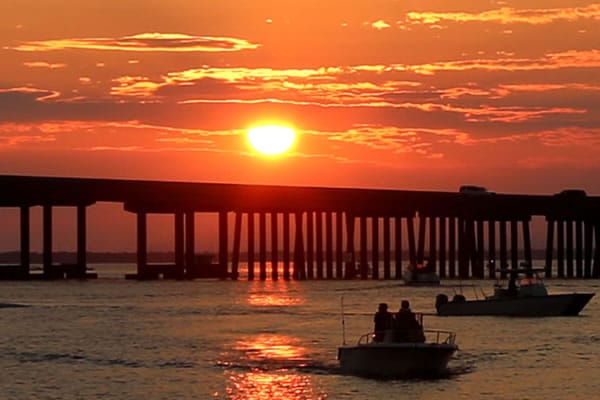 Our regular cruise schedule is dwindling down as well but Captain Rick is always looking for an excuse to get on the water. The SunVenture is available throughout the fall for any private cruises for up to 49 people. We can accommodate anything from catering to Crab Island excursions. Just ask and we can make it happen.
Many of our guests have found that the SunVenture makes for a fun, unique 'venture' for anything from corporate retreats, activities during business conferences, girls' weekends and more.
If you are fortunate enough to visit Destin Florida in the fall, give us shout and we'll help you cruise through a memorable fall 'venture' in Destin.